Congratulations,
Lisabeth
of
Lazy Day Artifacts on Etsy, for your
win of the EKTT's Final Treasury C
hallenge! Lisabeth's treasury, "Taste Test Thinks I Like Things that Hold Things
" was lucky number 5 out of 18 submissions! Lazy Day's treasury was selected as the winner by Random.org.
Thank you, EtsyKids Treasury Team, for a year of beauty, laughter and fun! For all of you EKTT fans, please click HERE to see EKTT's final challenge treasuries curated for your shopping and viewing pleasure.
Lisabeth of Lazy Day Artifacts on Etsy specializes in boutique style children's clothing including baby cloaks, toddler swing jackets, and "big butt" pants for the cloth-diapered baby. Lisabeth has curated enthusiastically with the EKTT for the entire year and she was also our holiday blogger. Thank you so much for your contributions of gorgeous treasuries, blogging, and sweet support this year, Lazy Day on Etsy
!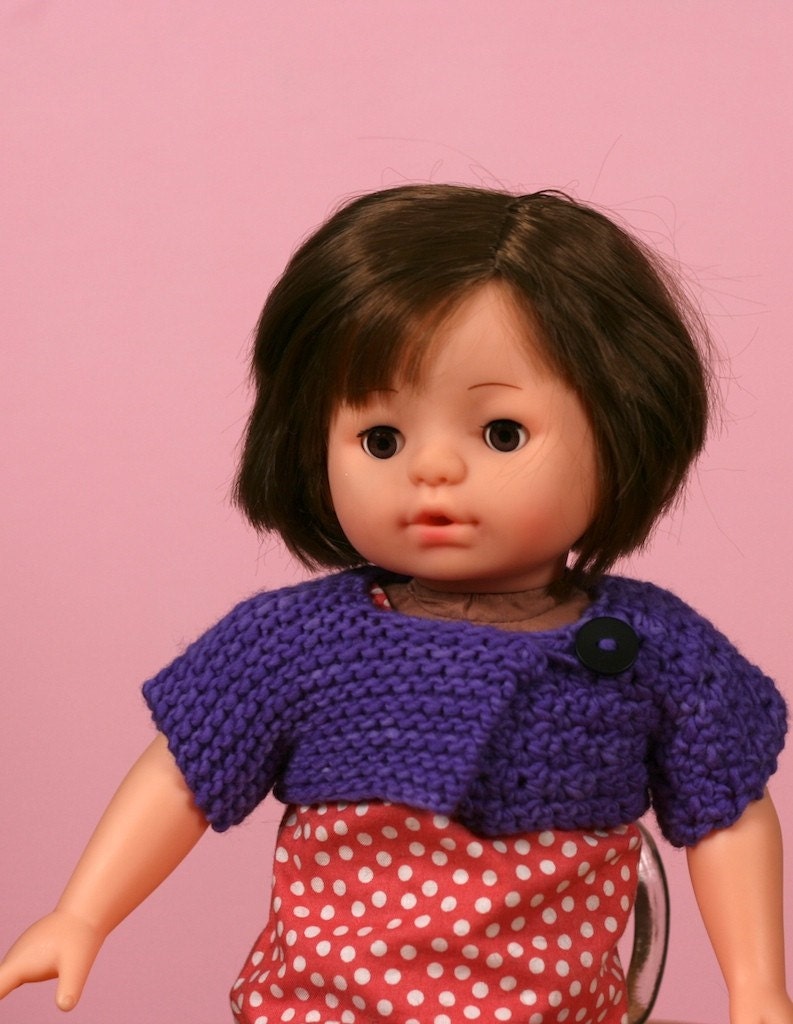 EtsyKids Treasury Team, you've given the EtsyKids Team a wonderfully treasured year. Be proud of your front page accomplishments and of promoting your teammates in such a generous and loving way. I have been most honored to curate with all of you. Thank you, EKTT, you've made a lasting impression on my heart.